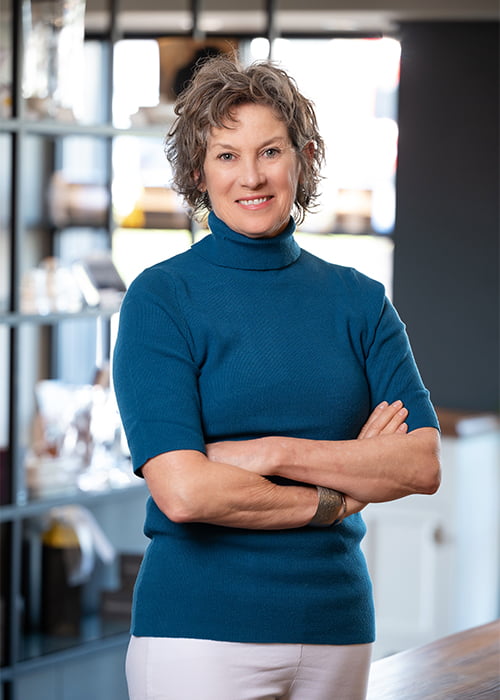 Director of Talent Acquisition & Retention
As a team member since the start of the business, Gina's work is essential to what we do. Finding and keeping high-quality team members is paramount to our ability to provide the best quality work to our clients. As our business continues to grow, Gina spends her days seeking out, interviewing, and hiring individuals who are passionate about space design, crafting beauty, and bringing clients' dreams to life, for both the Sunnyfields team and other areas of our business. Beyond this work, Gina's involvement and support of many other elements of our day-to-day operations keep our business running smoothly.
A Sunnyfields team member exudes passion and is intentional while remaining a student of design and trends.
I love to see a project come together through our collaborative process. A renovation is a huge undertaking regardless of the size/scope, I enjoy seeing our team and the client come together, trusting each other's vision and expertise to deliver a dream space. And, ultimately, I love to see the client enjoy the finished space.
I love to travel and seek outdoor adventure. That said, I also love the theater, sporting events, (Go Ravens!), and most of all love lots of time with family and friends!