Sunnyfields is a new kind of home center for the Baltimore region.
Sunnyfields Cabinetry is a nationally and locally awarded kitchen and bath designer. Our intentionally curated portfolio of fine cabinetry and custom-crafted millwork provides solutions for every area of your home. Our talented team of designers and remodeling specialists can handle every phase of your project, offering the highest level of service, exquisite craftsmanship, and attention to every design detail to ensure your satisfaction from start to finish.
Our showroom, which recently won the National Showroom of the Year from the National Kitchen and Bath Association, contains a large selection of exclusive Simon Pearce and Andrew Pearce giftware to furnish your space in addition to a myriad of cabinetry and millwork solutions. Whether your style is traditional, transitional, contemporary, or a unique, eclectic blend all your own, Sunnyfields has a solution for your lifestyle.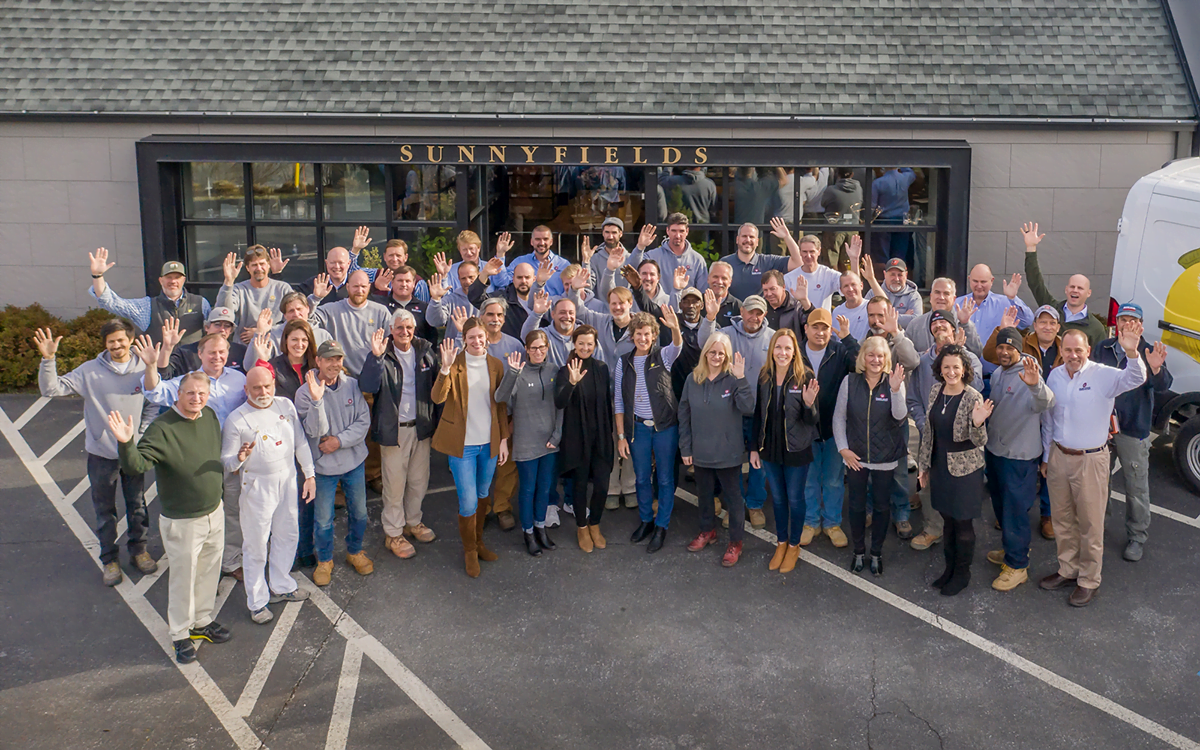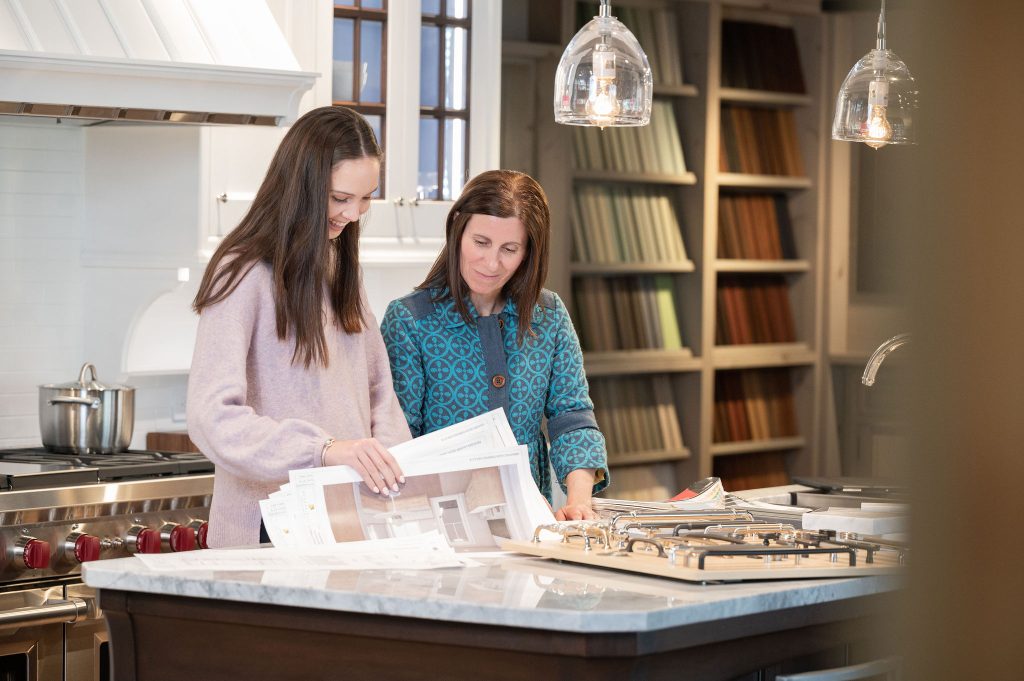 The newest addition to Delbert Adams Construction Group, Sunnyfields, offers the full range of services you need for home projects, incorporating our exceptional portfolio of hand-crafted cabinetry. We can help you sharpen your vision for your project, select cabinetry, and finishes, and plan and manage installation through the final details.
With more than 25 years of experience in custom homebuilding, renovations, and historic preservation, the team who founded Sunnyfields has built a solid reputation for unparalleled attention to detail and commitment to quality and service.
We are redefining the concept of "home center" for our region. At the heart of everything we do is a commitment to meeting our customers' needs. We constantly seek out new and innovative products and services, embrace efficient technologies and green construction methods, and seek out hand-crafted, design-forward products.
The Sunnyfields team adheres to a process that focuses on helping you turn your dream into the reality you've envisioned for your home.
We've built our process on two core values:
Collaboration and Communication
From initial planning through the final review, we are invested in your vision for your project. You will be an integral part of the process from start to finish.  Your project liaison will communicate with you every step of the way, with ongoing progress reports so you'll never be met with surprises when you walk in the door at the end of a long day.
Quality and Attention to Detail
We will help you select the right products for your project. Everything we offer in our showroom adheres to the highest standards of quality in design and construction, and we carry that approach through to every aspect of our service.