Our exclusive portfolio of the most highly respected American-made, hand-crafted cabinetry includes a diverse array of options and the ability to custom-craft cabinetry to your exact specifications for your kitchen, bath, or any area of your home.  Begin with our extensive selection of samples and options on display, and depart with our design team to develop a product uniquely your own.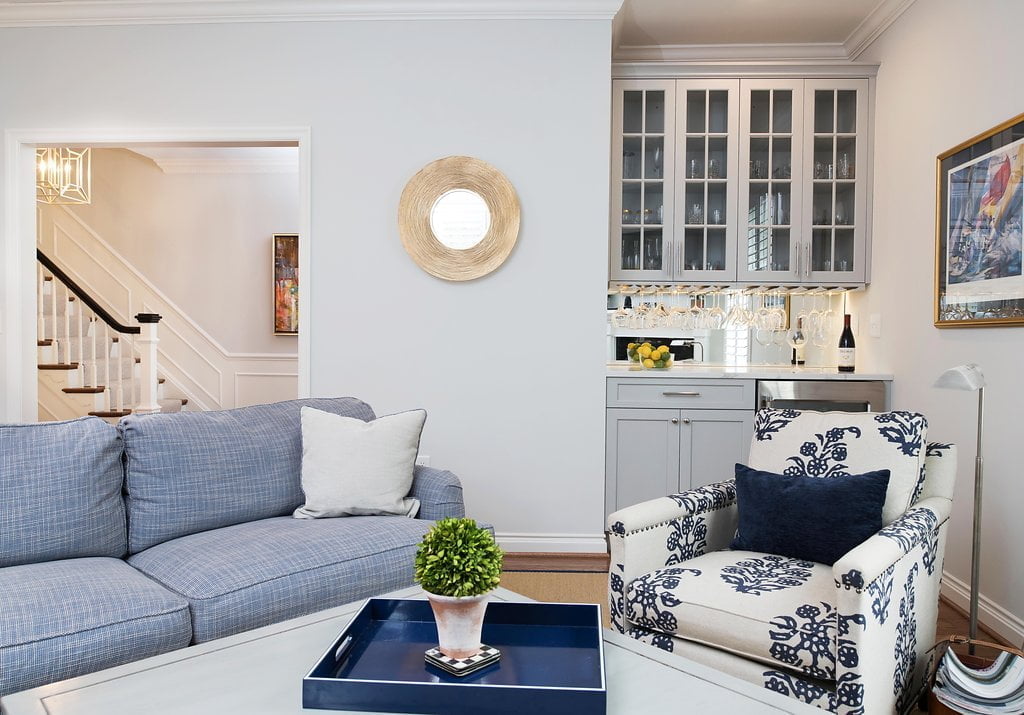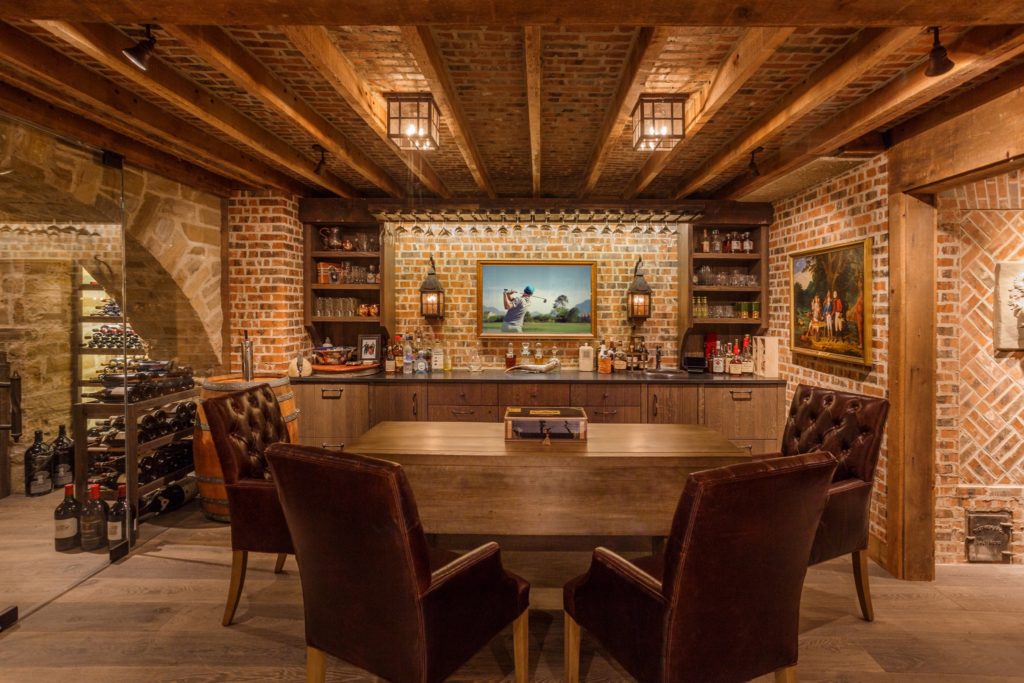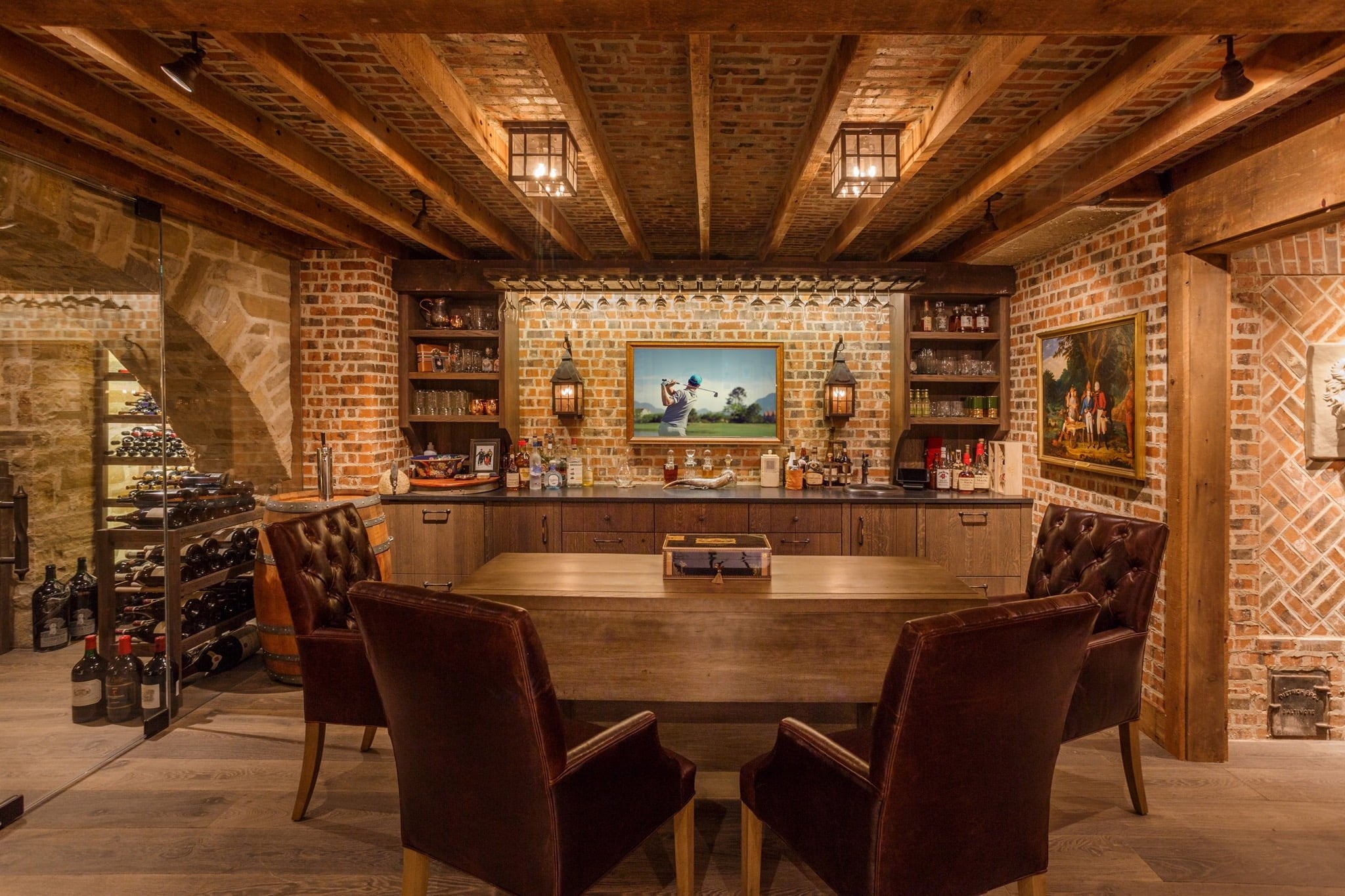 Custom millwork and woodworking brings continuity to your home and raises each space to a new level of excellence. Our skilled craftsmen apply artisan techniques worthy of the finest residential and business properties. We have the resources, expertise, talent, materials, and sensitivity essential to realizing your vision for your project with custom millwork including:
Architectural moldings and wainscoting
Replication of woodworking details, including custom turnings
Mantles and fireplaces
Custom cabinetry, flooring, and staircases
Baltimoreans have flocked to Sunnyfields for decades to purchase exquisite Simon Pearce gifts to mark special occasions, and we've continued that tradition in our newly renovated space, previously the home of Sunnyfields giftware since 1947.
Each piece is lead-free and marked by a signature Simon Pearce "Pontil" mark on the base. Glassware and pottery are made by American glass blowers and artisans in Vermont and Garrett County, Maryland.
The world-renowned glass artisan opened his first studio in County Cork Ireland in 1971, and moved production to a historic woolen mill in Quechee, Vermont, in 1981. There, he and his wife Pia have pioneered a refined, elemental lifestyle in their home, glassworks, and restaurant. Their philosophy and vision of simplicity, efficiency, and beauty informs the designs and production of Simon Pearce glassware.
And just recently Sunnyfields has started to carry Simon's son, Andrew Pearce's wood line. Andrew Pearce specializes in live edge bowls, cutting boards, and servers (which can all be purchased at Sunnyfields). These beautiful pieces come in Black Walnut and Cherry.