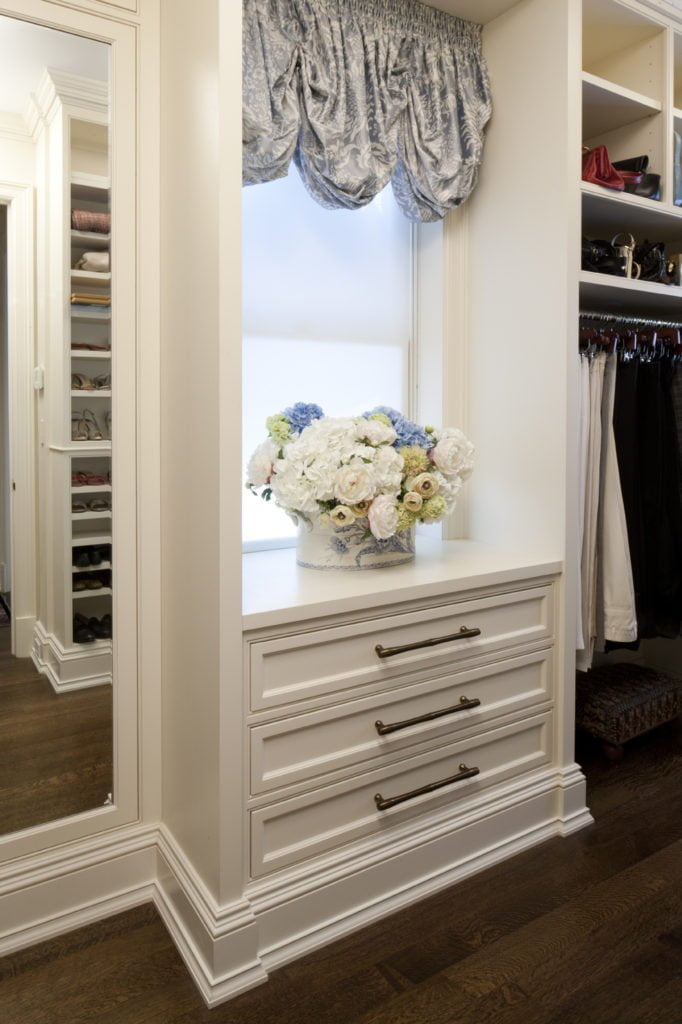 When you have small spaces in your home, you may have wondered how to make them functional and decor-worthy. Do not let a small space scare you! The possibilities for your home are endless, and many small spaces can be the perfect place to incorporate a unique feature within your home. During this time, the idea of practical comfort is at the forefront of everyone's mind, and with the help of the Sunnyfields team, we can help you design a space that is both stylish and functional for everyday life at home. Here, the luxury cabinetry designers at Sunnyfields Cabinetry showcase how our team has recently remodeled small spaces in a variety of homes. 
A Small Space Does Not Mean Sacrificing Style
When it comes to those small spaces in your home. you may have tried tirelessly to find the perfect desk or decor to fit in an otherwise challenging space. After months or years of experimenting with design options on your own, you may feel as if you are in a rut, giving up on finalizing the details of your otherwise remodeled home. At Sunnyfields, our team prioritizes innovation in all of our designs, and works diligently to create a functional and beautiful space uniquely catered to your home. Take this reading nook for example. Discretely tucked beneath an elegant staircase, this nook provides a private space to relax and enjoy some time alone after a busy day. Designing spaces that make the most of smaller areas of your home can provide additional space for relaxation, improve storage space and ultimately be the perfect finishing touch to your luxury home remodel.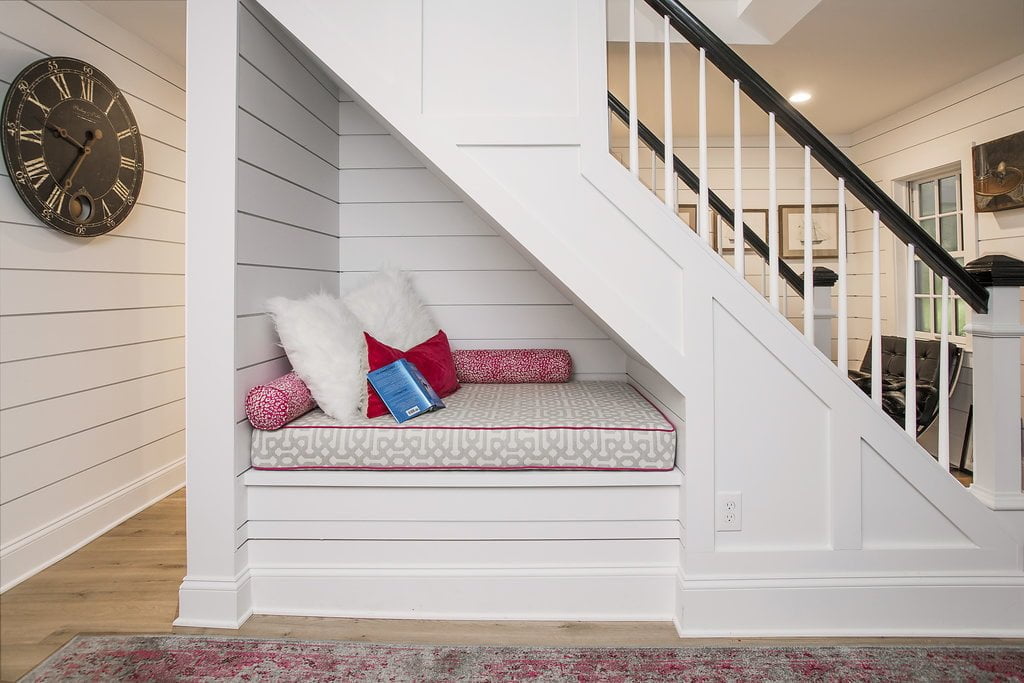 Create a Space Designed for Practical Comfort With Sunnyfields
Our homes have become more than just the place where we wake up in the morning and fall asleep in at night. Our homes have become our offices, our children's classroom, our gym and our space for entertainment. With these changes, having a space that is practical while showcasing your design style can spark inspiration and joy. Whether you have a narrow hallway in your basement perfect for a custom bar, or an empty space fit for custom cabinetry as additional storage, Sunnyfields is here to bring your dreams to life. As many of us continue to work from home, now is the perfect time to build a unique office or desk space that can be adjusted to a functional cabinetry piece, or create a custom storage space for your children's sports and school supplies. Whatever you are envisioning, let our qualified team of designers work with you to create a home that is utterly incredible. To learn more about what Sunnyfields can do for you, contact our Baltimore office today.