Last week, The Remodelers Council of the Maryland Building Industry Association  announced the winners of its annual Remodeling and Custom Building Award of Excellence competition at the Historic Savage Mill in Savage, Maryland.
A team of judges that consisted of remodeling contractors from the Baltimore, Maryland area rated all submissions. The judges used a set of criteria to rate the submissions based on: quality of construction, degree of difficulty, value and cost effectiveness, unique and creative design approach and sensitivity to existing structure.
The MBIA Remodelers Award of Excellence Program recognizes remodeling professionals who provide customers with superior and creative remodeling projects which are sensitive to the existing structure and make appropriate use of the existing building elements, while being compatible with the neighborhood.
Sunnyfields and Delbert Adams Construction Group entered 3 award categories and is excited to have taken home all 3 awards for our remodel projects. Below we have provided photos of the 3 award winning projects.
Award of Excellence | The Essence of White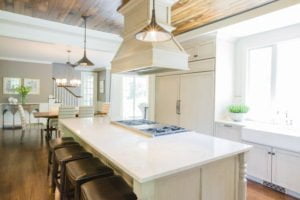 Award of Excellence | Stunning Master Bath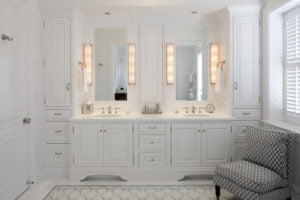 Award of Excellence | Barn Conversion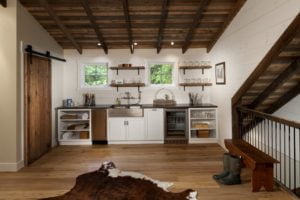 A big thank you goes out to our team and clients who made these awards possible.