"Your dream life won't build itself"
How many times have you heard a catchphrase like this? Probably too many. But when you take a moment to consider this adage in the context of a year that has felt very out of our own control, a little intentionally planned growth & change doesn't seem like the worst thing in the world.
Building a life you love can start by prioritizing a few key areas: Friends/Family, Food, Exercise, Time & Outside. Vow to:
spend more time with your loved ones (as you're able) in a cozy space;
cook healthy and delicious meals in a gourmet kitchen;
care for your body by exercising regularly
spend time outside, a little sunlight always helps
Consider how your current space reflects your lifestyle, maybe it is time for a change?
More Time Together
Craft communal living areas that feel inviting, encouraging family and friends to gather together!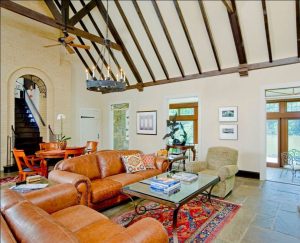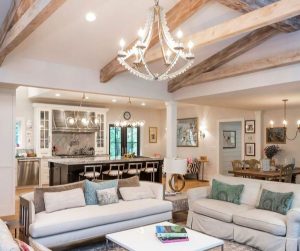 Healthier Eating
Creating a consistent habit of healthy eating can be hard, find meals that excite you and then cook them in a gourmet kitchen!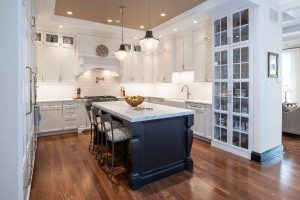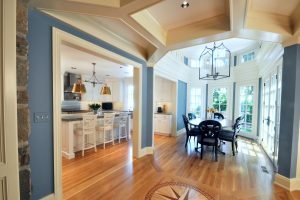 Consistent Fitness Routine
Going to the gym can feel like such a chore (the actual workout and the drive to get there), save yourself the angst and plan a space in your home for gym time, yoga, and other exercise routines!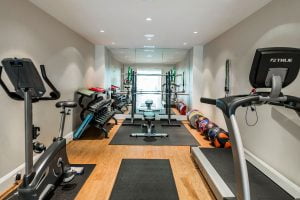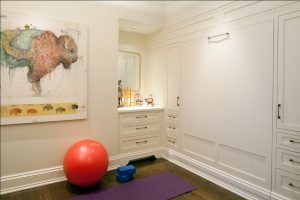 Time Outdoors
Walks, hikes, bike rides etc are a great way to enjoy the outdoors. But having your own outdoor space that you love will also encourage you to spend a few extra minutes in the sun!